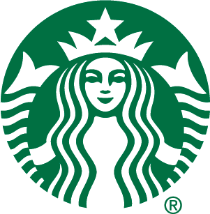 Once a partner, always a partner
Here's your place to connect with fellow Starbucks alums, discover new opportunities to grow, and stay in touch with the latest news and events.

Please enter your details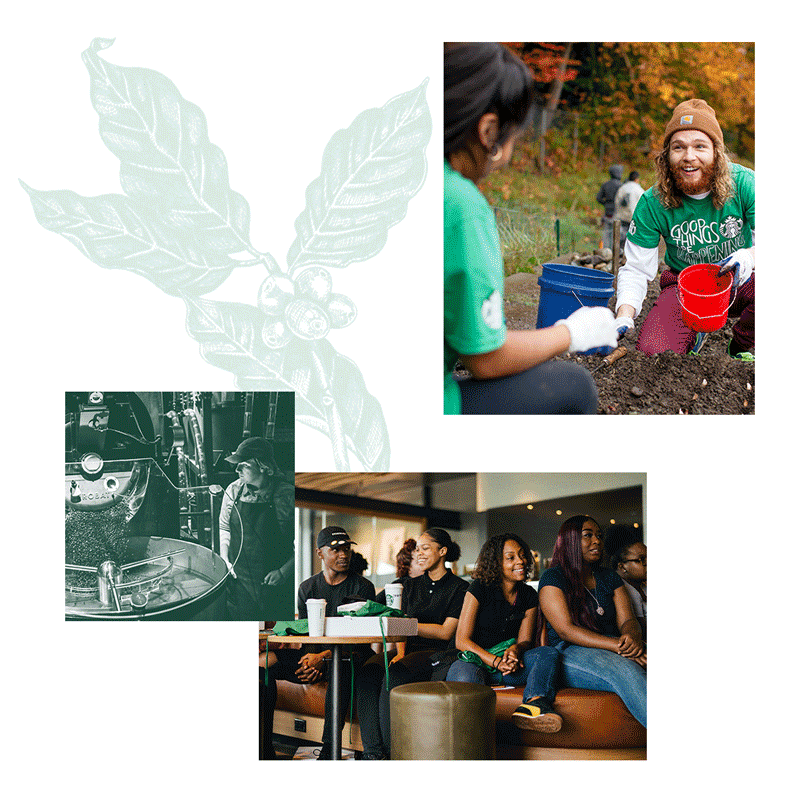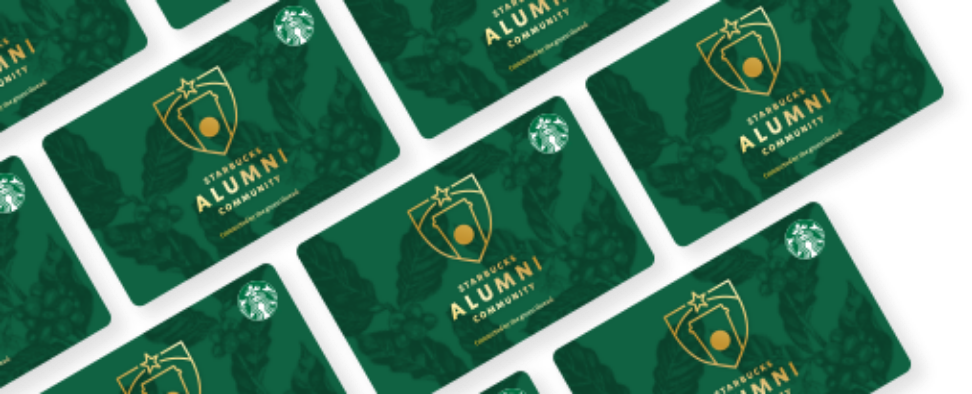 Exclusive Offer
Join today to receive a $5 alumni-only Starbucks eGift card.
Limited time offer. Valid only for former U.S. partners.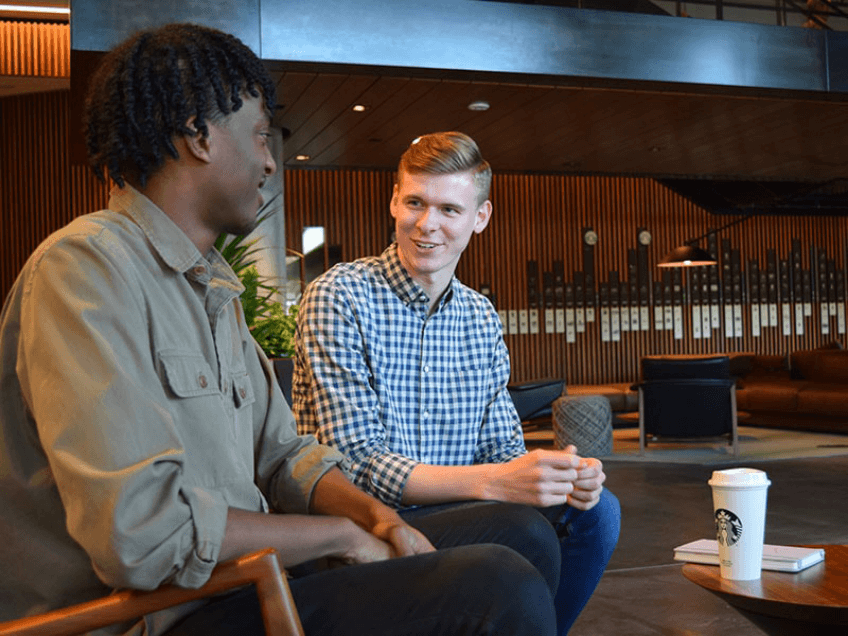 Connect
Find and connect with fellow alumni.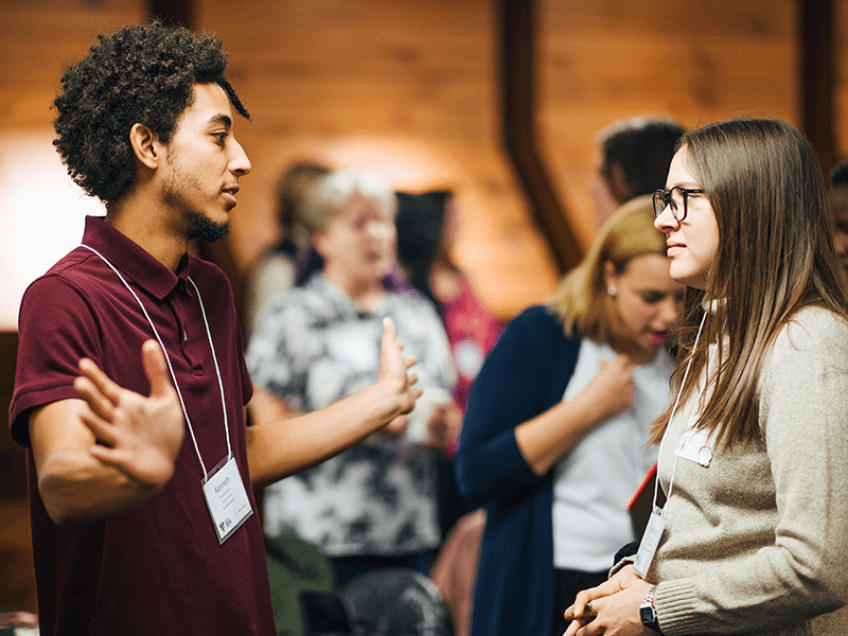 Grow
Explore ways to develop yourself and your career with free resources, courses and events.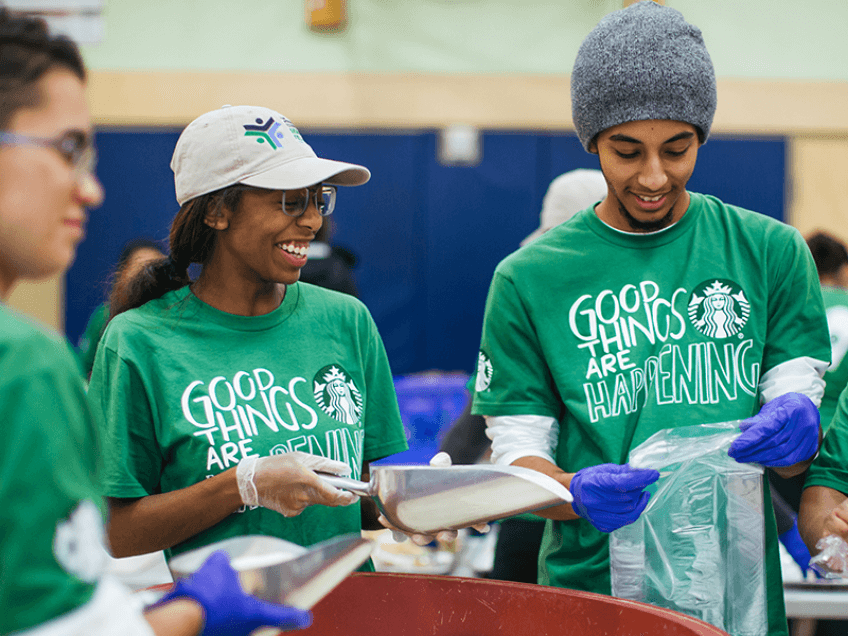 Community
Volunteer and support your local community.

We are brought together by a love of coffee and united in our dedication to make someone's day a little brighter and the world a little better. Even after we hang up our aprons, we are connected by the green thread.