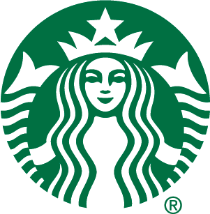 Once a partner, always a partner
Here's your place to connect with fellow Starbucks alums, discover new opportunities to grow, and stay in touch with the latest news and events.
Please enter your details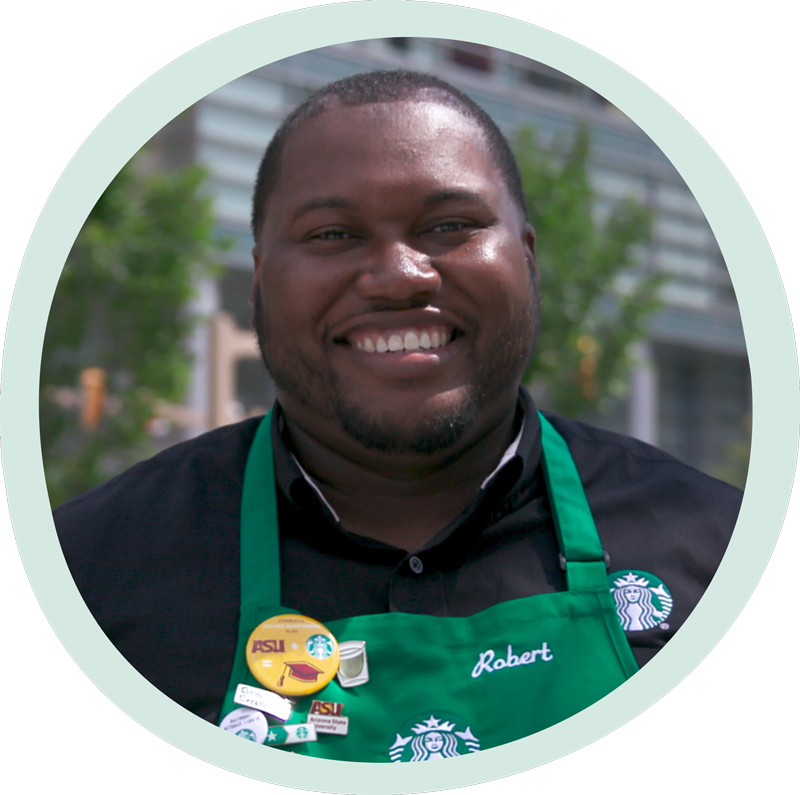 Robert Lamb
2017-2020
"The relationships I built at Starbucks have catapulted me into who and what I am today, making me a better leader inside and outside my store. Those relationships exposed me to a whole new world and encouraged me to engage with different communities."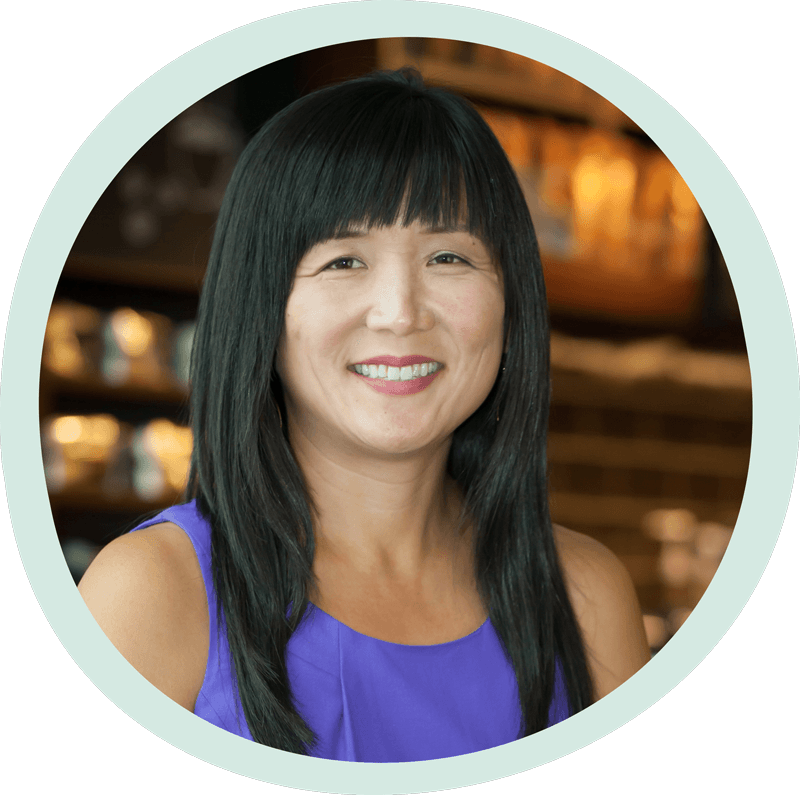 Jackie Liao
1998-2019
"Starbucks has the best people. Put effort into maintaining these relationships. The ones that are 'meant to be' will continue to add value to your life and your career."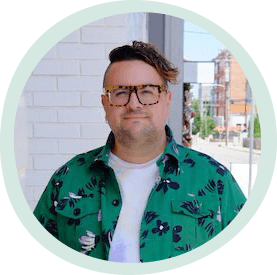 Phil Cobucci
2002-2010
"Starbucks introduced me to the idea of being welcoming, creating a safe third place, uplifting others, nurturing the human spirit, and creating a sense of belonging. I had never heard these terms before, and it had a profound impact on me. These values both saved and changed my life, and they continue to inform the work I'm doing now."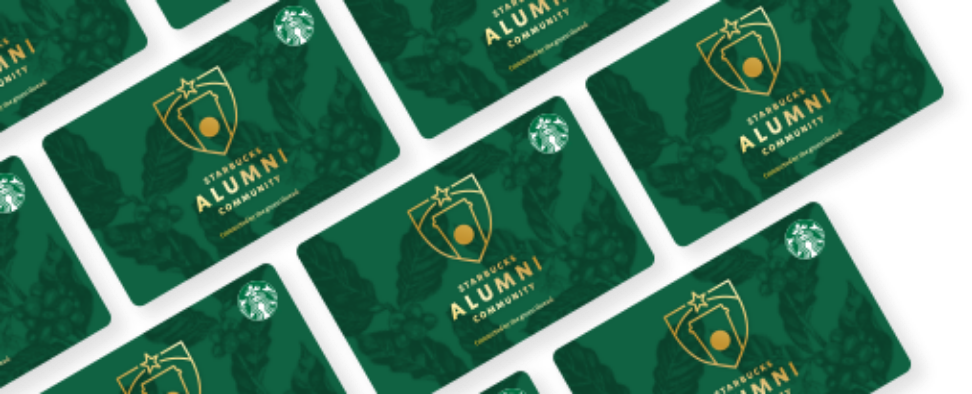 Exclusive Offer
Join today to receive a $5 alumni-only Starbucks eGift card.
Limited time offer. Valid only for former U.S. partners.